Parts have been coming in. I have been trying to set up axles or at least make progress. Atlas finally gave me a ship date of 07/29/2021. I ordered in feb. Deavers showed up. Just waiting on bolts.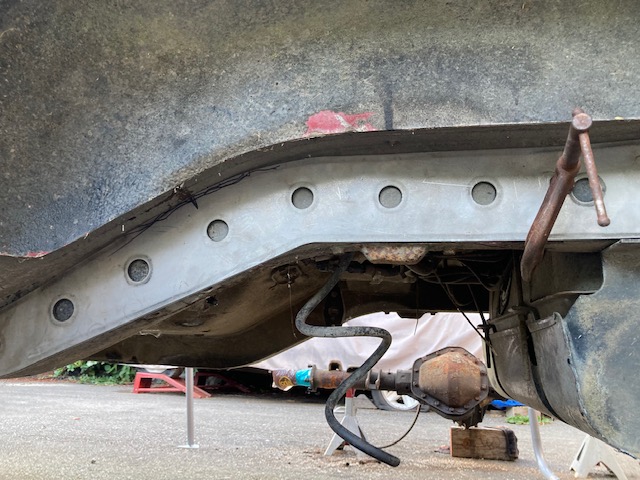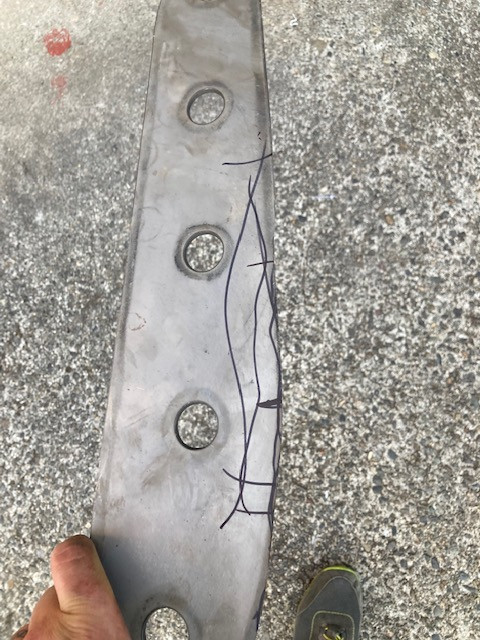 Trying to fit up the frame stiffener they need quite a bit of alterations to fit. I am hoping this is normal as others have experienced.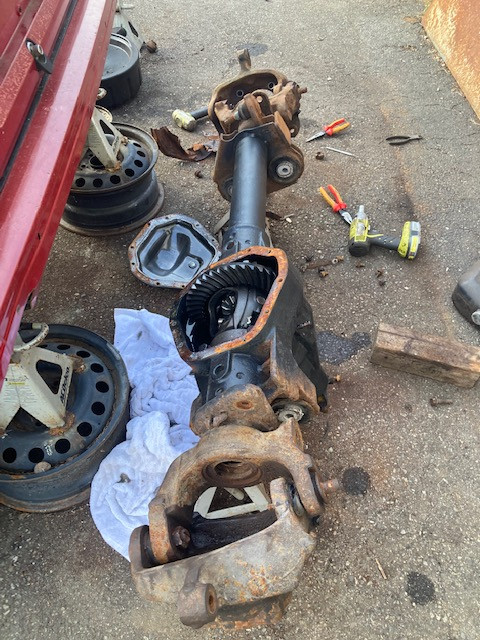 Tore down the super 60. A lot of playing with bolts so they don't break. Still didn't get the lower knuckle nuts off...night need to cut...don't want to though.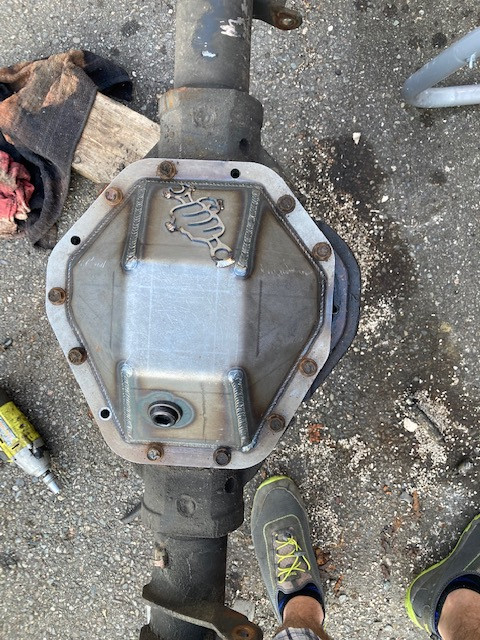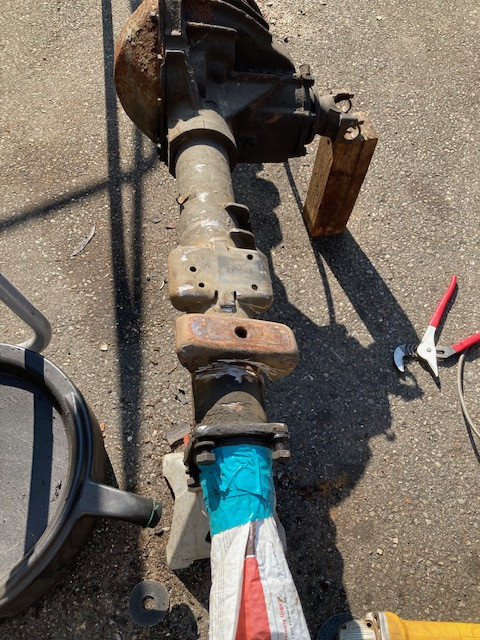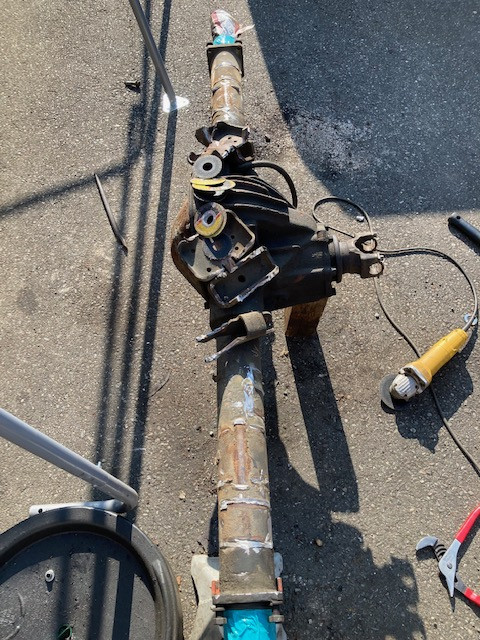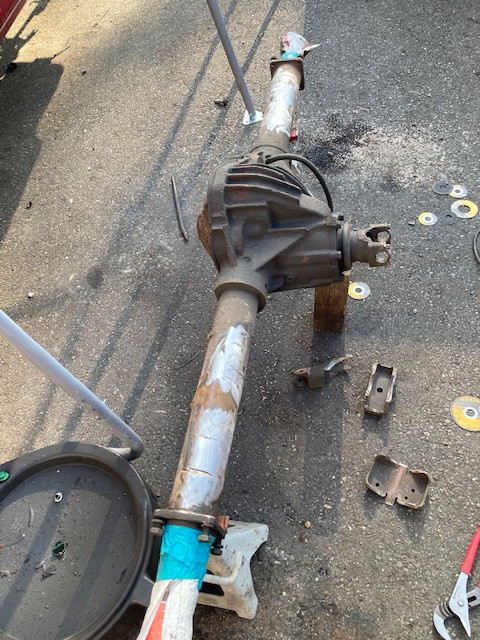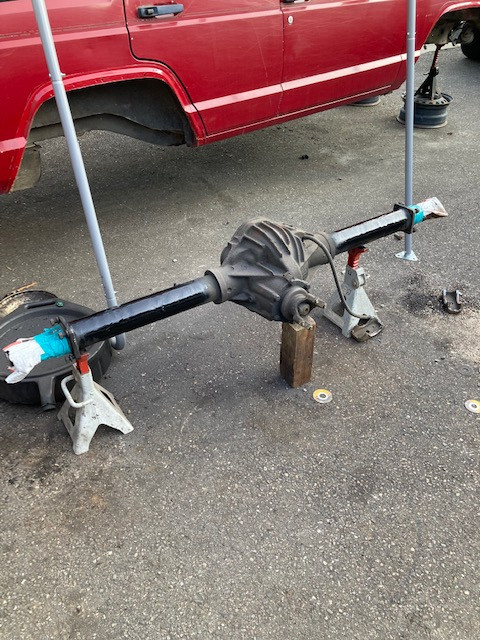 Been working on the 14 bolt. Cleaned up the tube. Picked up spare axles and hubs from the yard. Most build parts arrived however I am still waiting on my spool. Waiting on parts has kind of sucked...