The XJ officially became a project today, The goal for this is to have a pissed off XJ that is still able to take the girls to the beach for Sunday surfing and beach runs.
Plans are First stage – hoping to have this done by mid may
1) Chop the rear and dove tail the rear - I want to take about 3 inches from each side. Then cut down the bottom half of the rear hatch and blend it into the rear to close in the rear, sort of like the guys that have put MJ tailgates on the rear.
2) Take the top half and blend that into the roofline and C pillars – I may take a second hatch and put the whole thing in here but kind of want to leave this mostly open
3) Plate the frame rails
4) Boat side up to the bottom door seals – I want to incorporate HDPE in the sides framed in with 2x2
5) Cage work – not exactly sure what this is going to look like, I am thinking basic internal cage.
6) Hydro assist
Second stage of this build
1) 14bolt rear 60 front
2) Trim to fit 38's to 40'
3) 4 link the rear
4) 3 link the front
5) Coilovers on all 4 corners
6) Raise the gas tank
7) 4.6 Stroker
A little history
I bought this used and stock several years ago as a weekend off-roader and daily driver, it stopped being a DD about 8 month go. Started gathering parts for the "project" build along with hours and hours of research to decide what I wanted to do with it next.
Through the years
Just after I bought it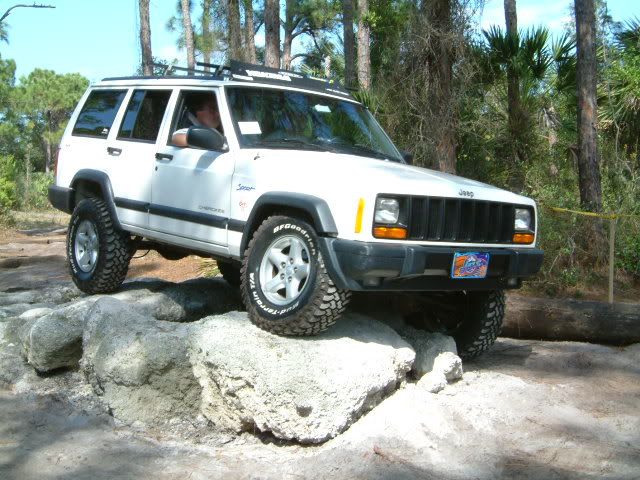 31's and locked F/R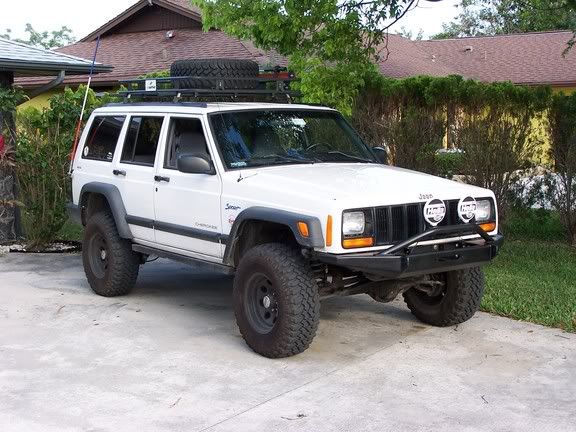 33' and R
work time
ear D44 rear, TNT Ylinks, locked and geared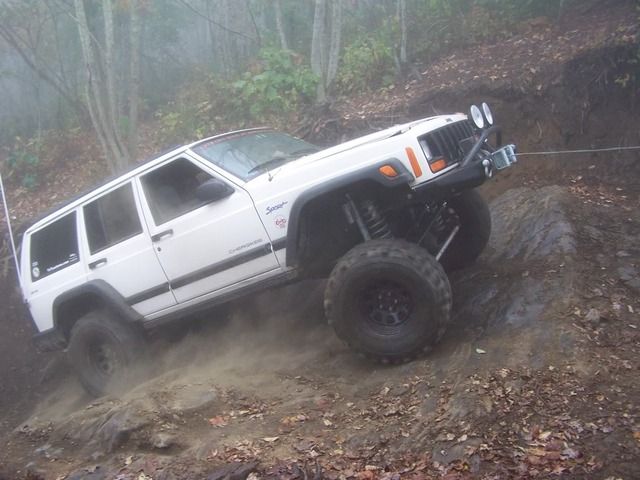 As it sat this morning
35's 44's front and rear, Teralow kit.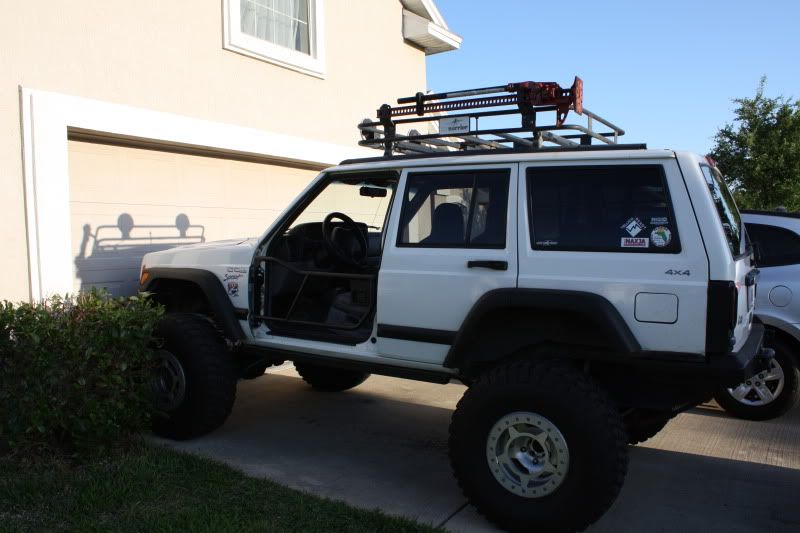 The cut- and instantly wondered if I was going the right directions.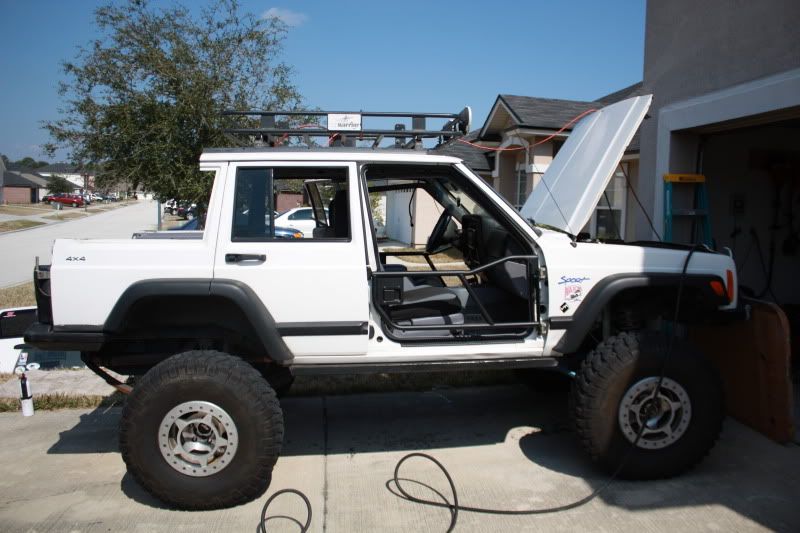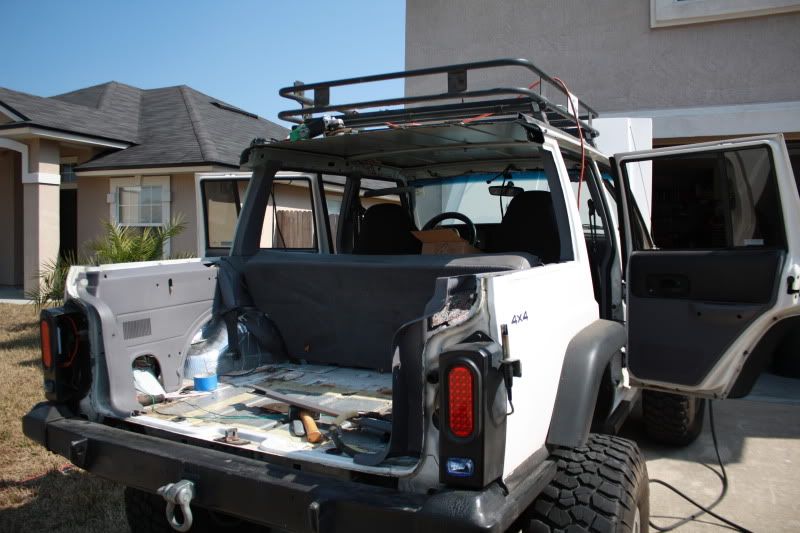 That's it for today.. hopefully get some more work done on Tuesday.