Another year down, and as usual a few of us headed out to TSF to escape family time and the Black Friday madness.
I met up with Joe after some Thanksgiving dinner, and we headed out to make camp under a down pour. Nick arrived Friday morning, and we eventually got motivated to run some trails.
Headed up Hood Raiser to Hogs Back.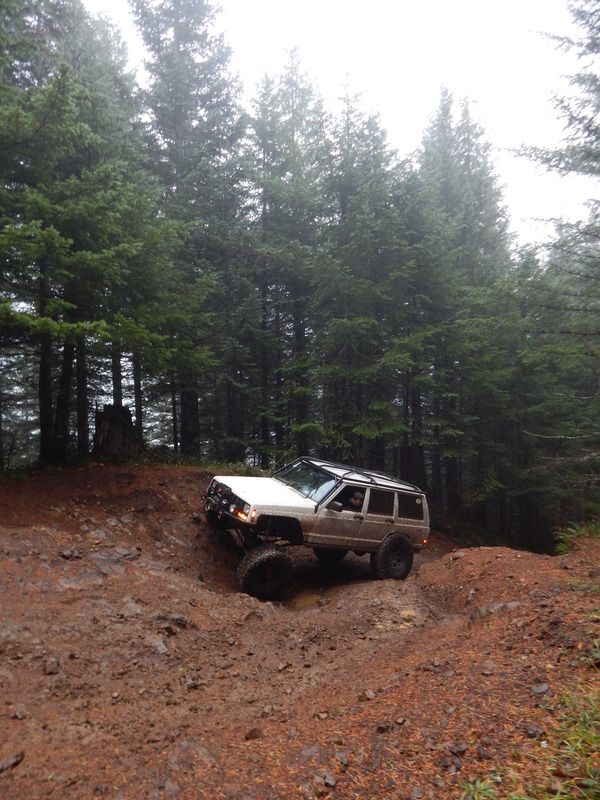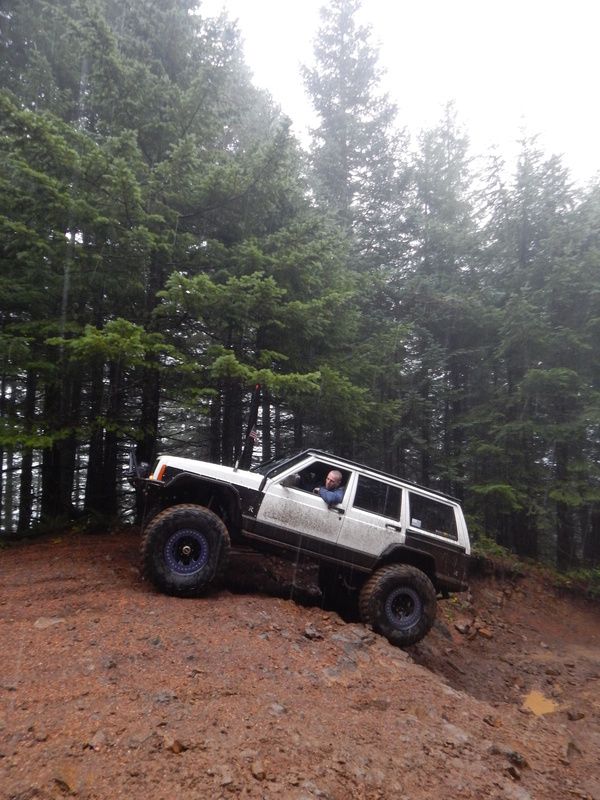 Continued on down the back side of Hogs Back to run up Rocky Uphill.
Threesome.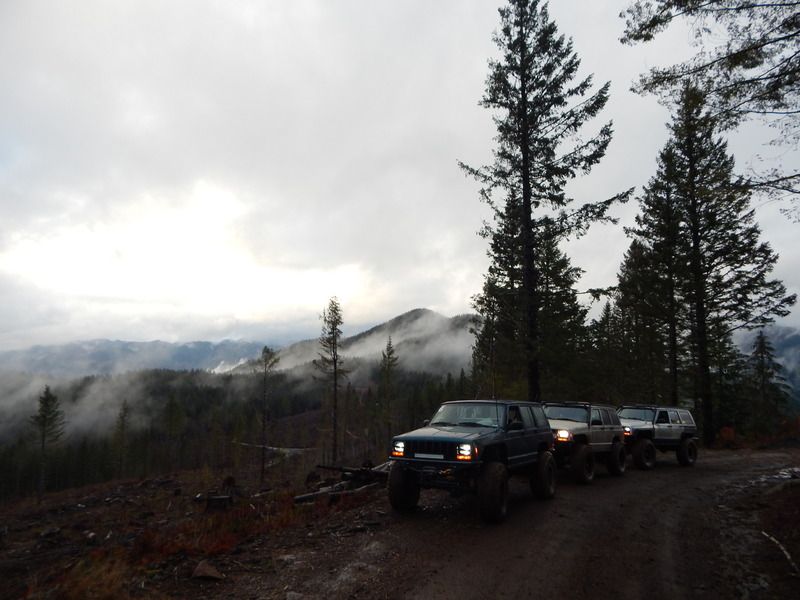 With a little bit of daylight left, we rallied through Archer's to wind up at Waterfall.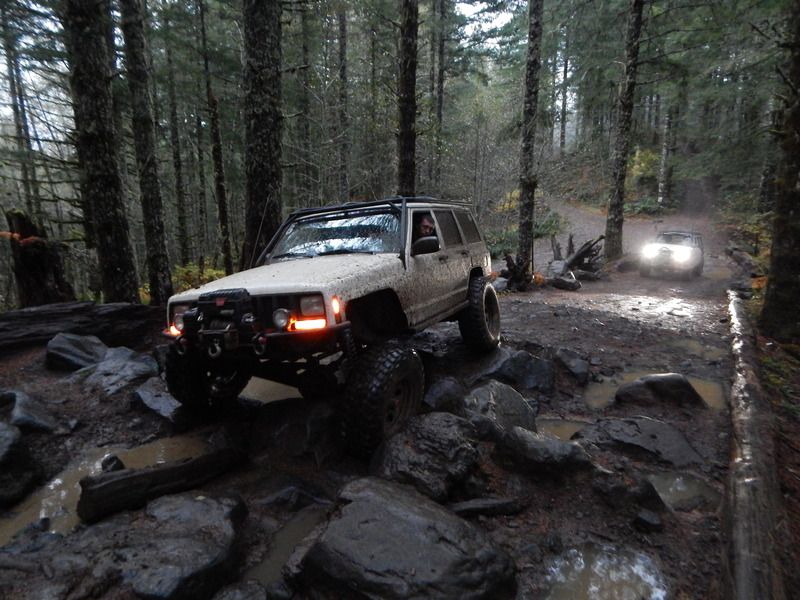 Nail Salon getting it done.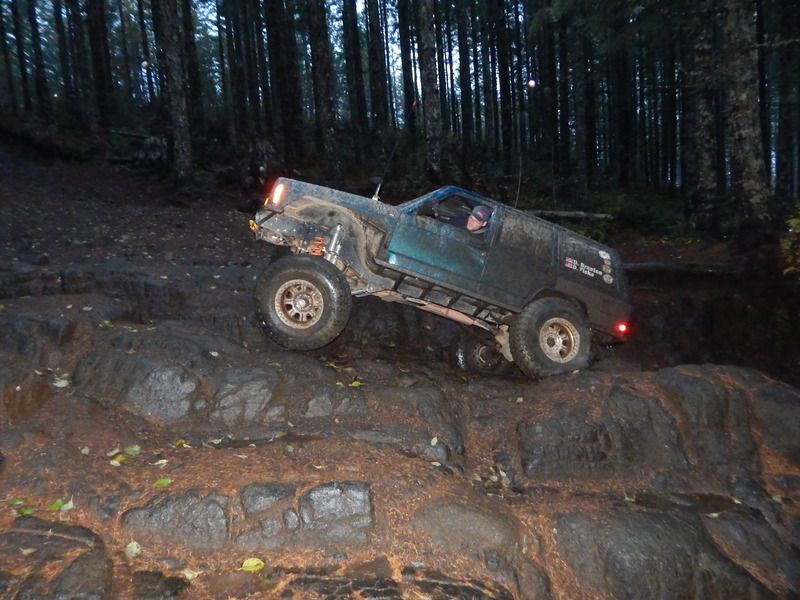 Nick applying some heat to the KM2's.
Saturday morning we had Dan and Opal join us along with Joe's friend Ben. We cruised out of camp, and hopped on University Firepower.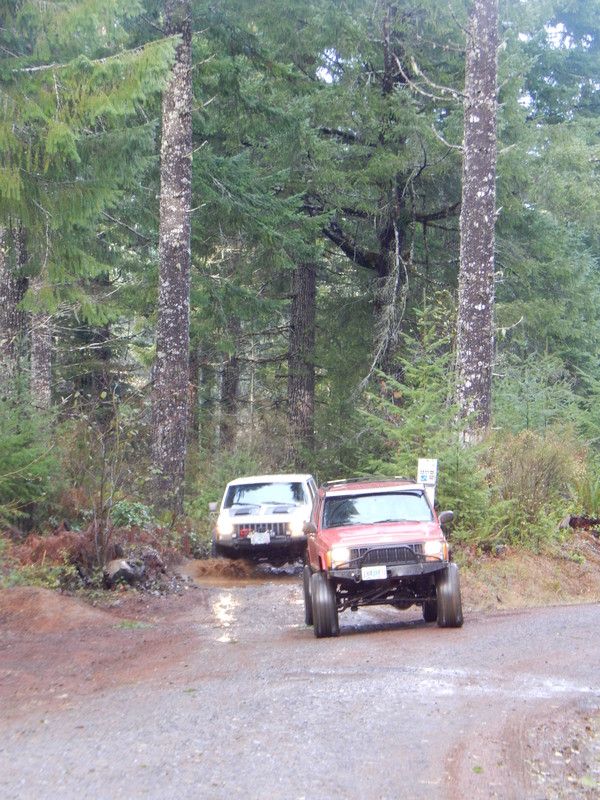 Ran UF, and then onto Cedar Tree, which brought us to Firebreak Five, a sloppy peanut butter mess.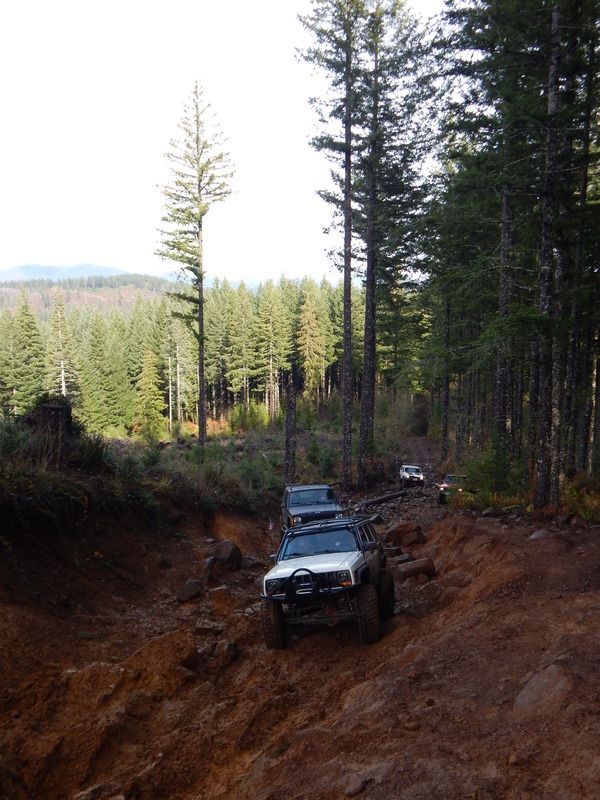 StreetPirate getting it done.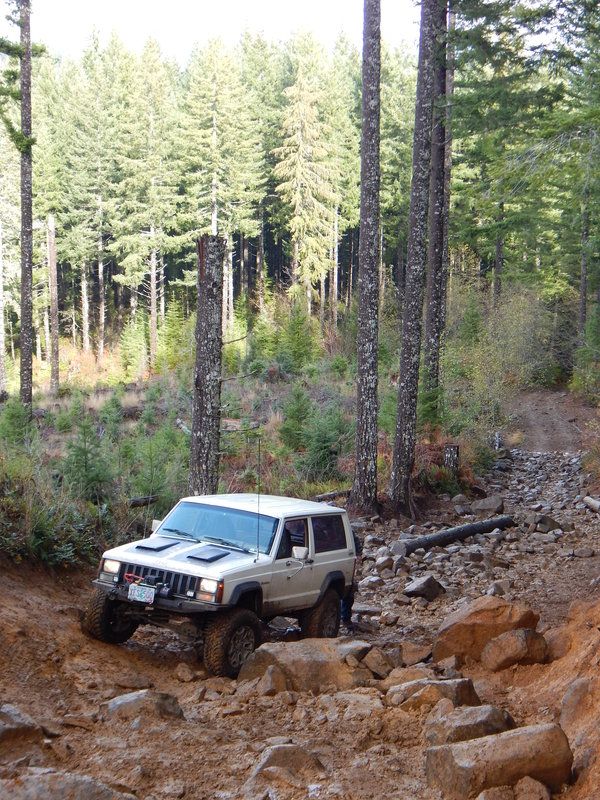 We ran FB5 up to Lower Crushers where a few of us wanted to run Crushers up. Nick on the lower filter.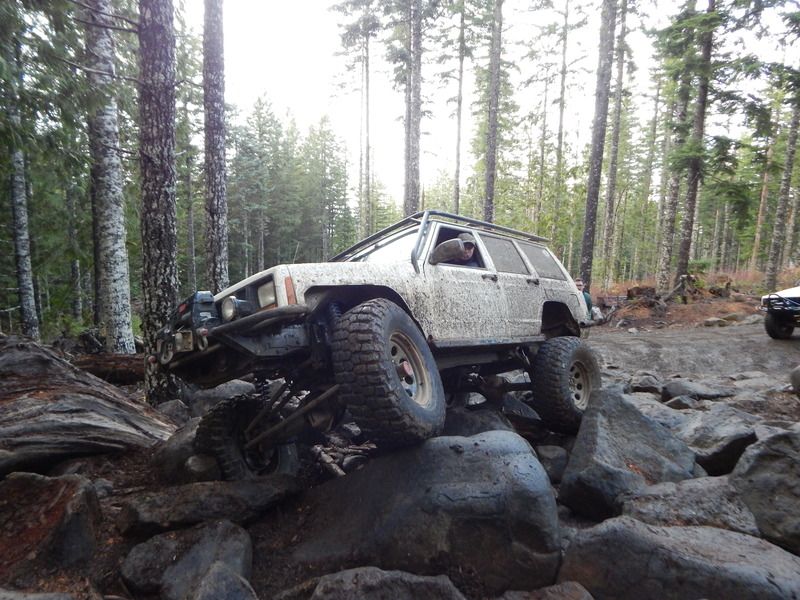 Joe out with his recently finished build overhaul.
Crushers was a mad house. Rigs broke and parked everywhere. We turned around, and continued on over Saddle Up. We ran the lower filter into Airplane Hill. The main obstacle looked un-passable, but I decided to put tire on it. With some spotting, I was able to bump my way up through the rocks. The muddy hill climb out the top was too slick, and I winched. Overall though, I was very surprised how easily the Jeep climbed the ledges.
Thanks to all who made it out. Good times with good people!