I installed a THOR cowl intake on my 2000XJ since I have modified my inner fenders and could not use the stock air box, as well as I wanted as much cold air going to my engine as possible.
Works well with my modded inner fenders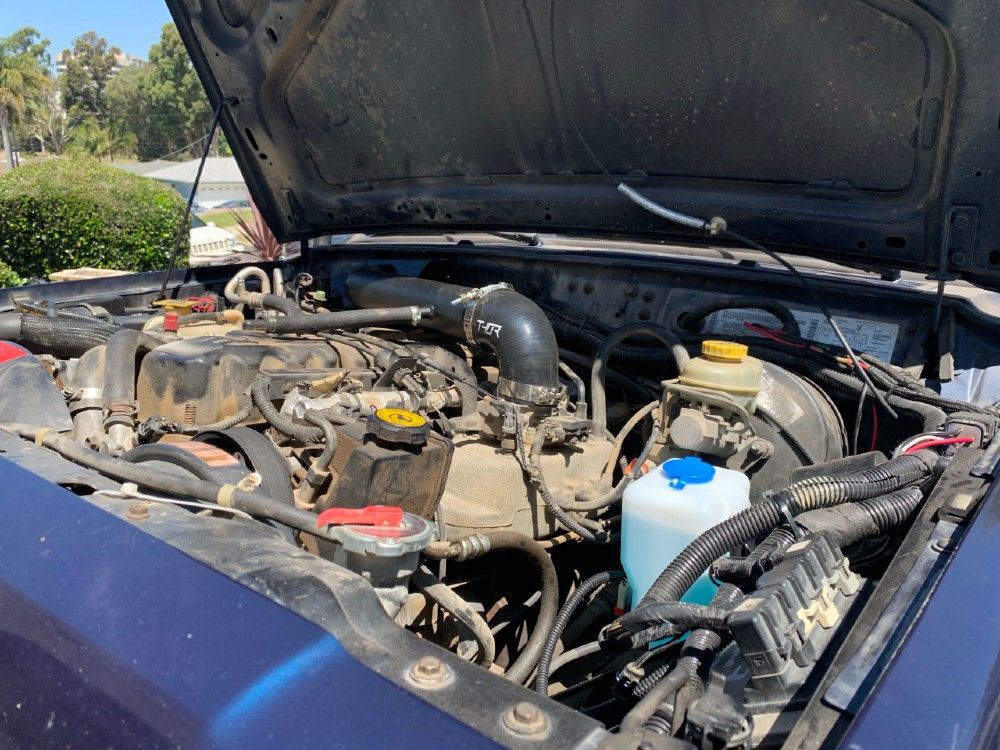 Here is a video of the initial startup - It is definitely loud on startup, then quiets down after a min. When driving around you hear a hissing sound, but it does not seem too bad. I have a 1000 mile trip this next week, I'll tell you my thoughts about the sound, and if I even notice it, after the trip.
Initial Startup of THOR cowl intake