A few pics from my RuffStuff stiffener install. Complete wright up on Pirate4x4:
http://www.pirate4x4.com/forum/showthread.php?t=893220
Driver's side UCA mount. OEM bushing drilled to 1/2"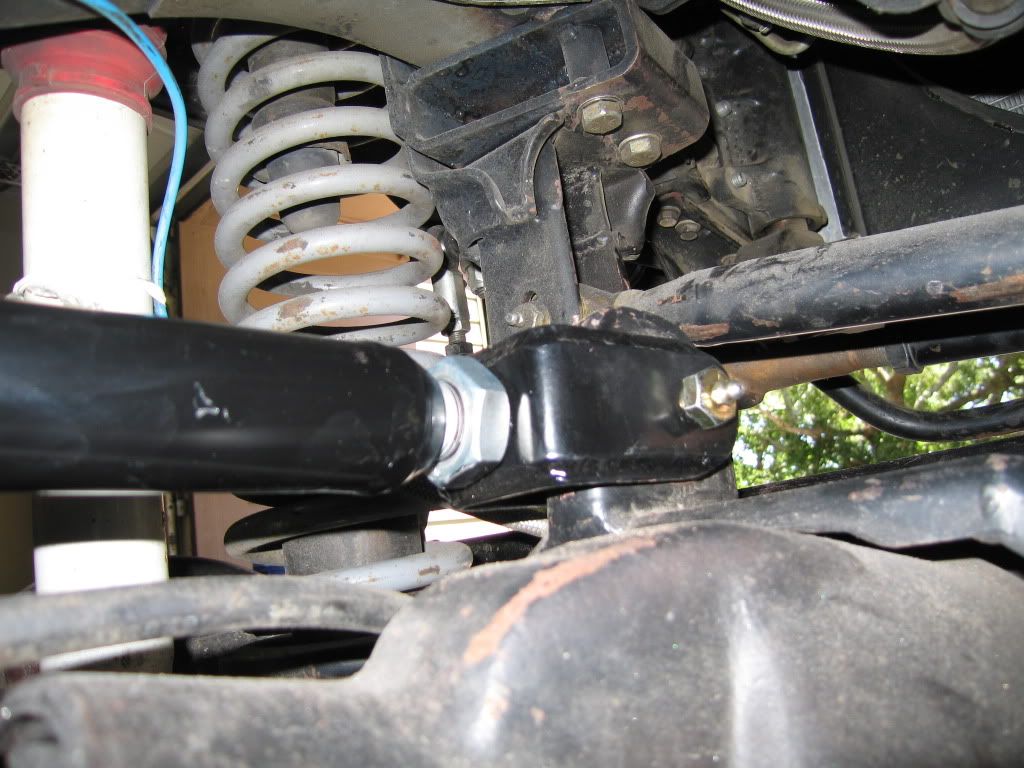 Upper and lower control arms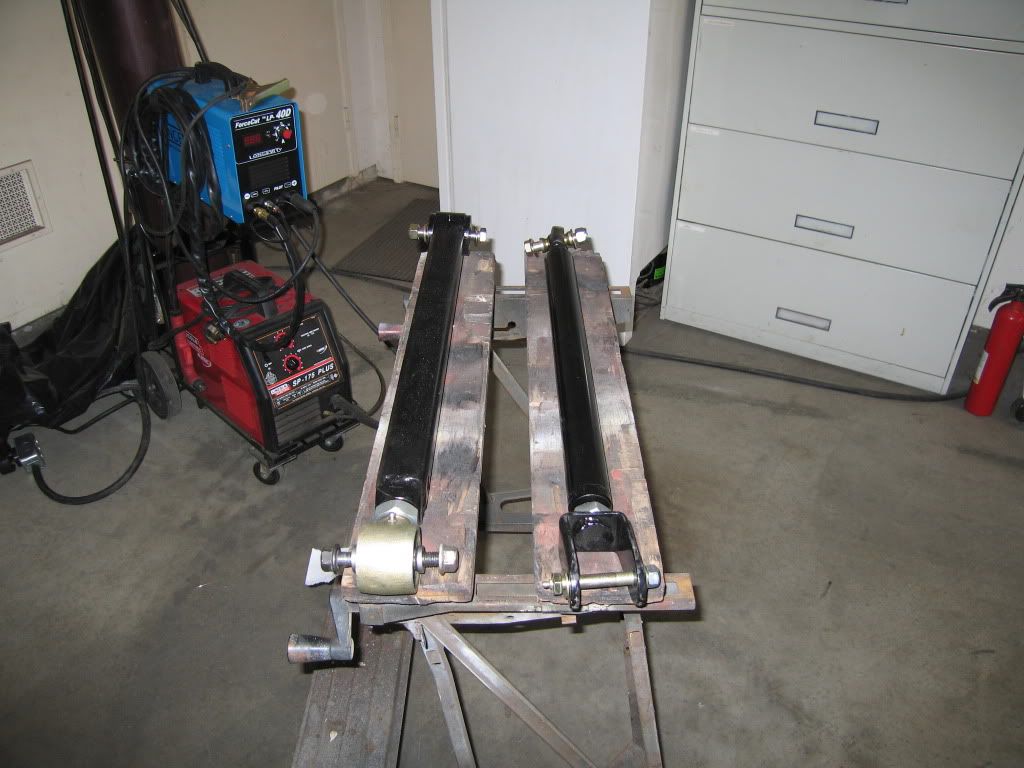 Driver's side front jacked into place with 3x3 tube. Small bead on front edge of stiffener keeps tube from slipping off.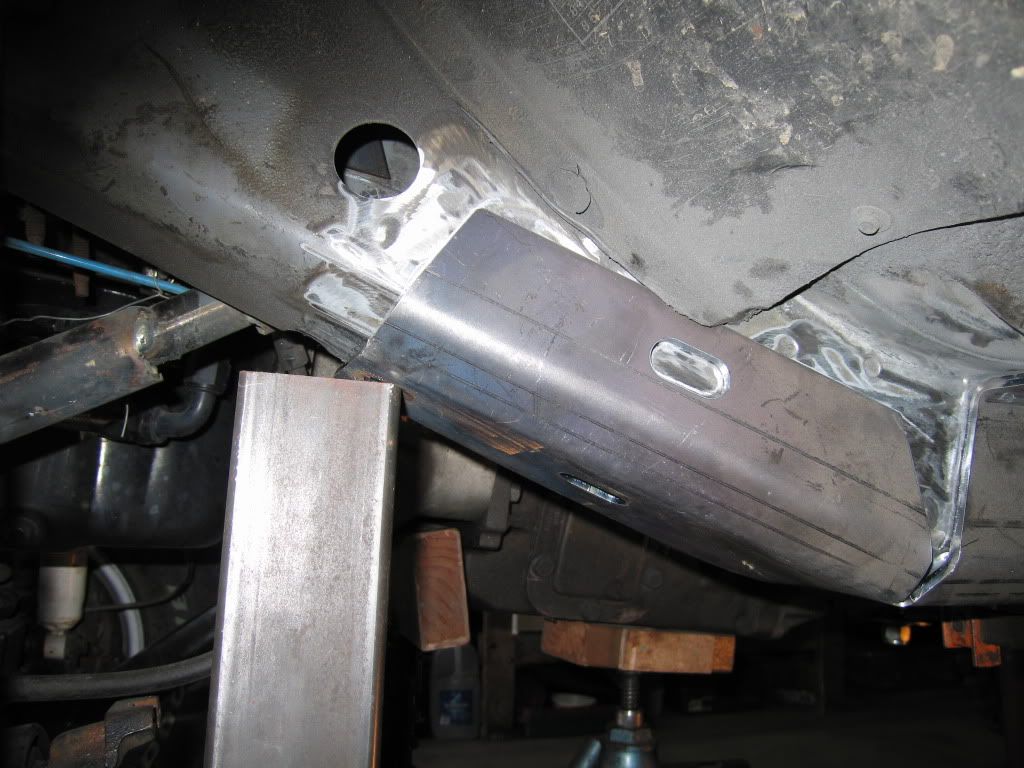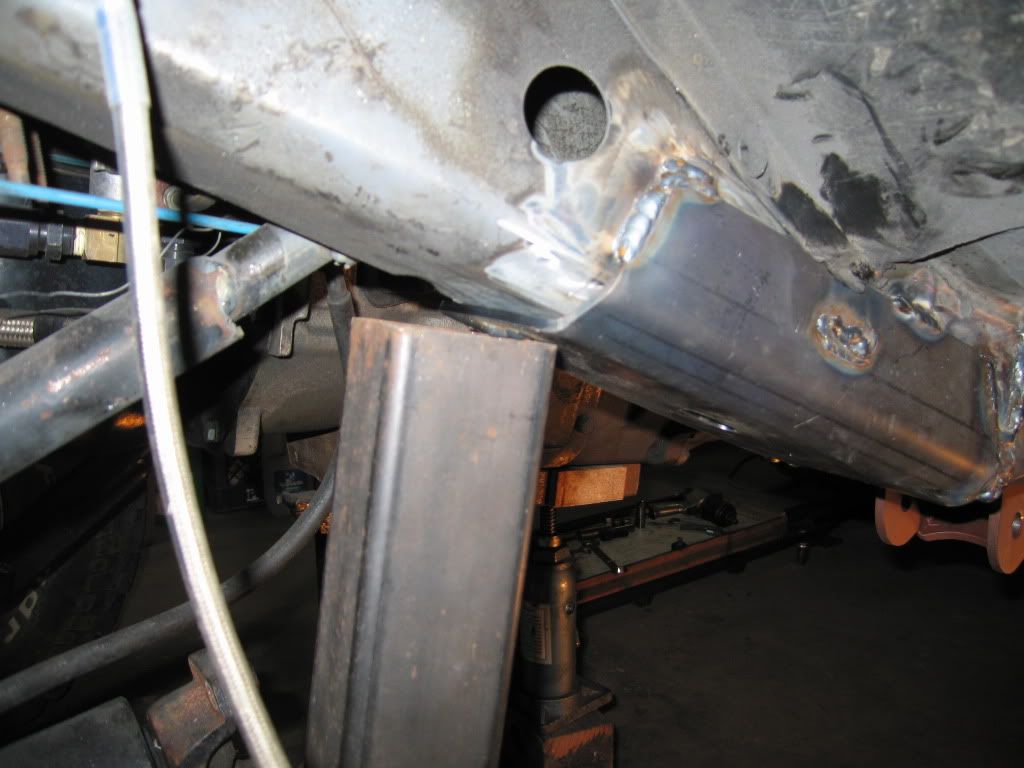 One done, one to go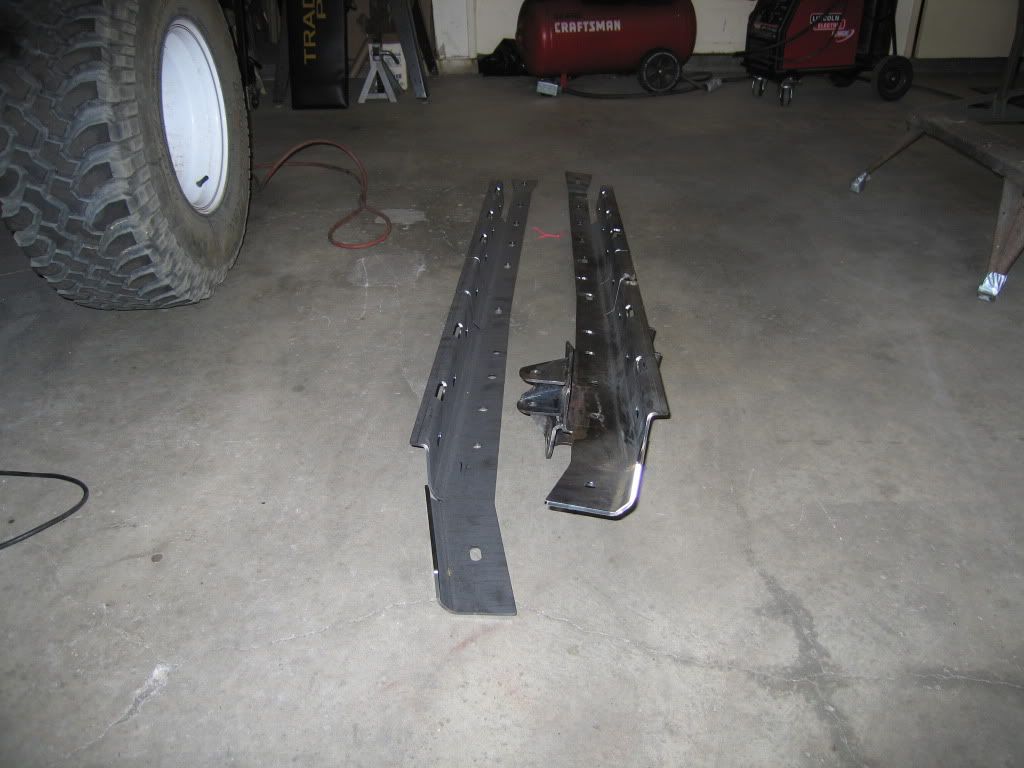 Driver's side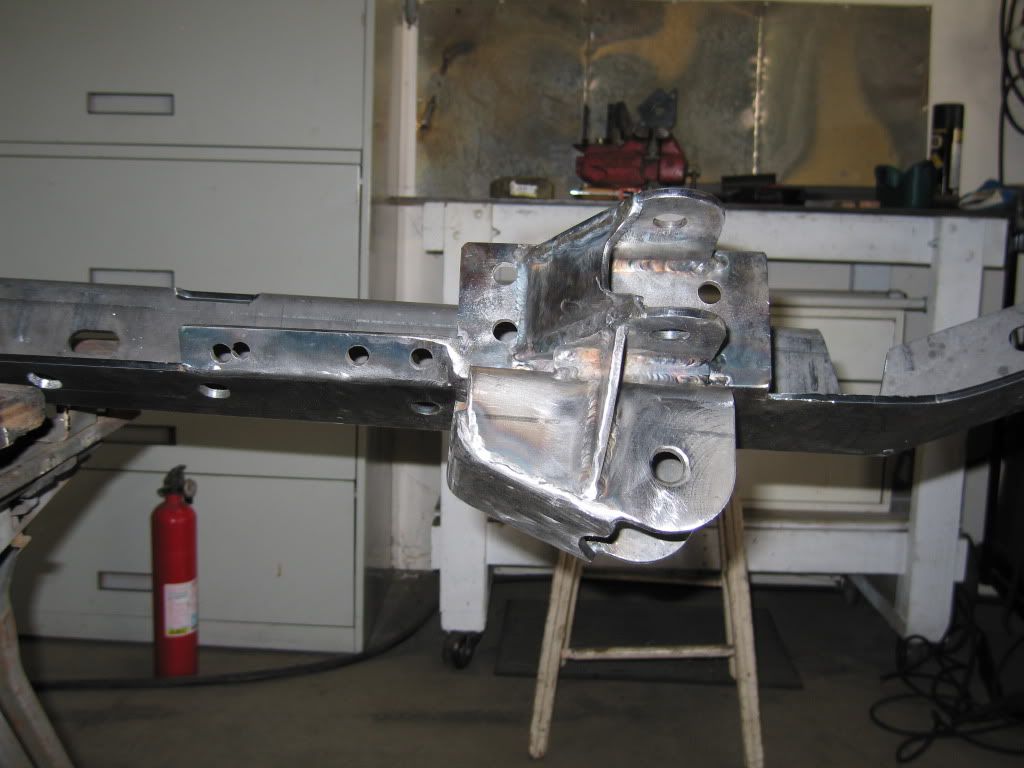 Driver's side frame lip cut out to fit modified stiffener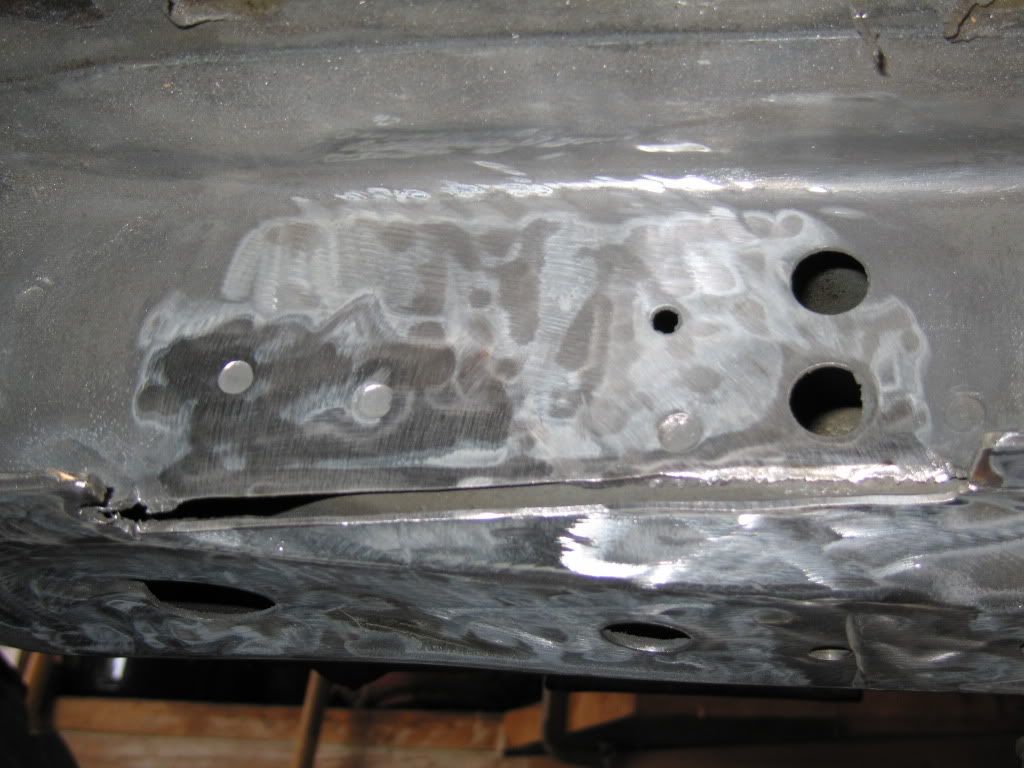 welding complete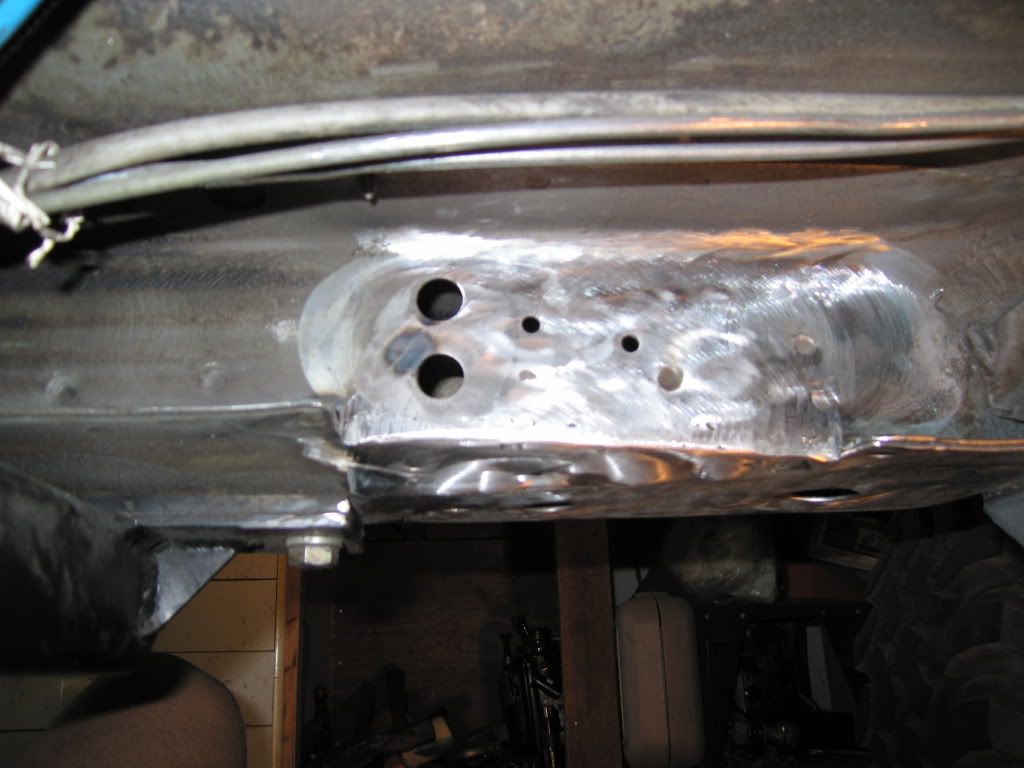 Passenger side exhaust clearance (Chevy V8).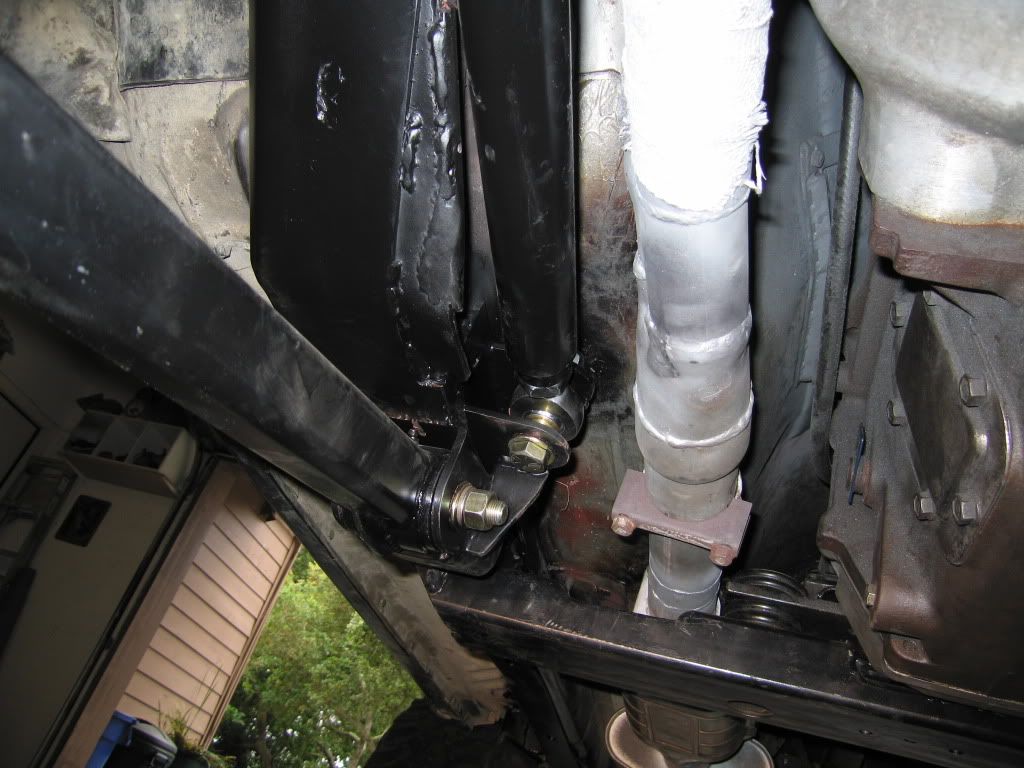 ~5 inches seperation at the frame mounts and 8inches at the axle.