Just in time for vday... back from the dead ready for the rocks
---
Been almost two years since I flipped it. Had to transplant a new roof, and dropped in a 350 sbc while I was at it. Finally finished chasing down electrical gremlins, bringing the truck up ct, then nora at end of month.
.. and of course, after I got to ct, driver door wont open.. sheesh..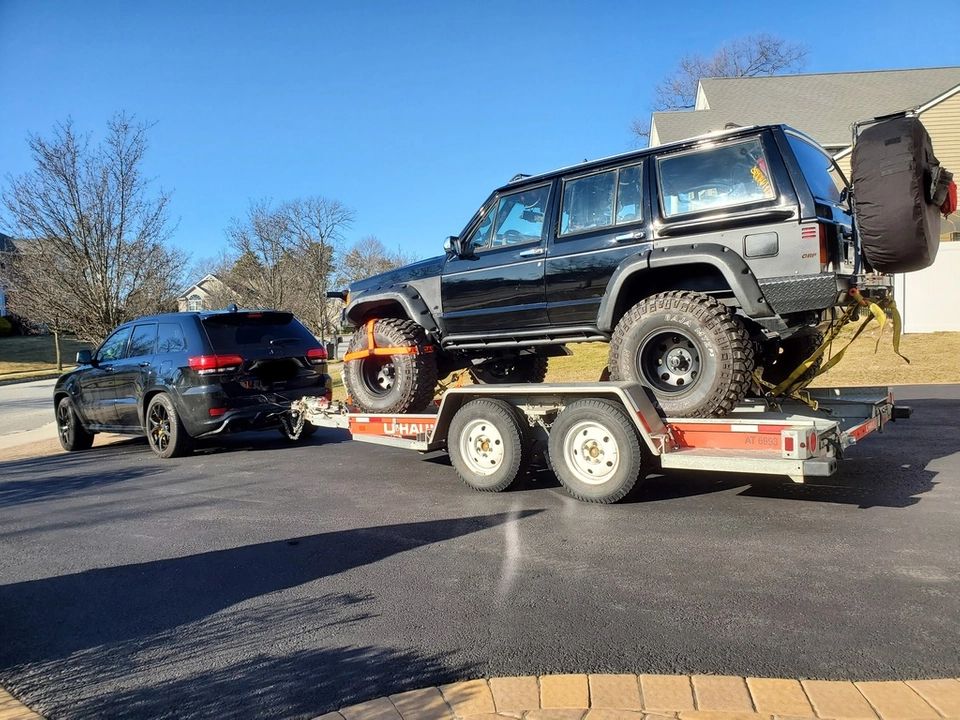 __________________
Daily drive: 2018 Jeep Grand Cherokee TrackHawk; stock (for now)

Trail ride: 1988 XJ: Motor/plumbing/electrical: '19 ZZ6 350 sbc, 420HP/405 lb-ft; holly performer EPS, Terminator EFI, headers, novak aluminum radiator; MSD ignition
Drive train: d30 front, F8.8 rear, 4.11 gears, np242 transfer case, rusty under-armor; fully locked with detroit lockers; Chevy 700r4 tranny, 35" MT's
---
Last edited by jmg222; February 18th, 2020 at

11:41

.