I've been itching to get the Jeep out for an Atlas shakedown run for awhile, but it seems like something always comes up. I hit up Nick and Scott last week about a quick trip to TSF on Sunday (10/8). Here's some of my pics, and some I stole from Scott.
Met up at Coleman's around 0930, and made our way in through Rogers Camp. Hopped on at Powerline, shed some pressure, and locked in the hubs.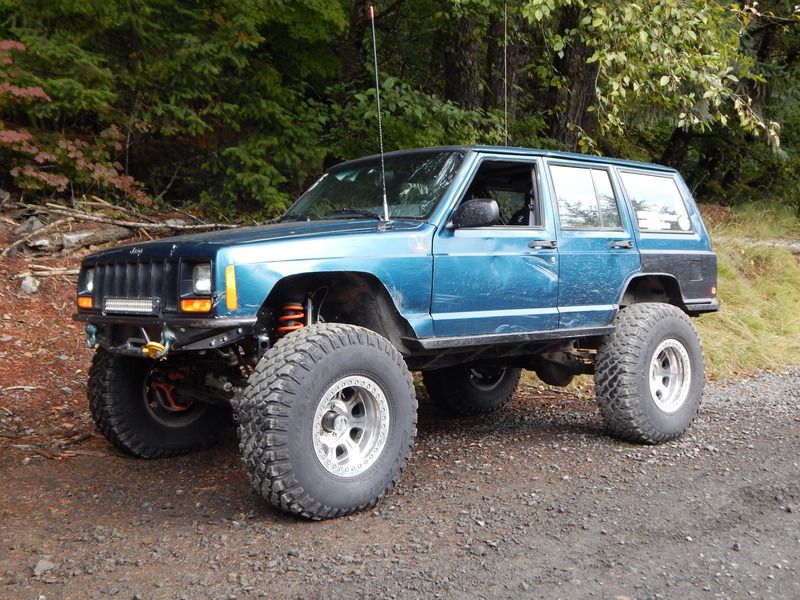 The trails were wet and sloppy, but the rain held off all day.
Skippy peanut butter coated FB5. The Iroks wanted no rocks.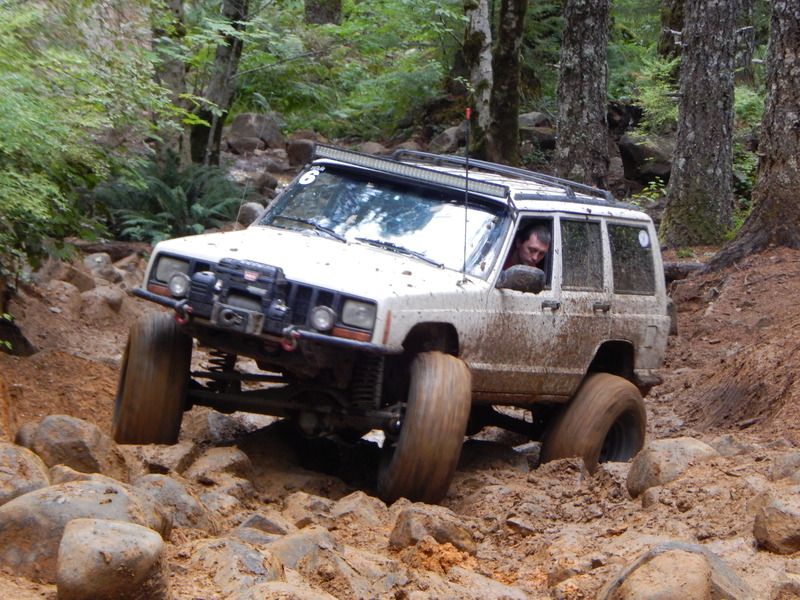 Got to the rock garden, kicked it in stupid low, and went for it. The Falcon's hooked up, and the added control with the 10:1 was amazing.
Wrapped up FB5, and made a left into Crushers.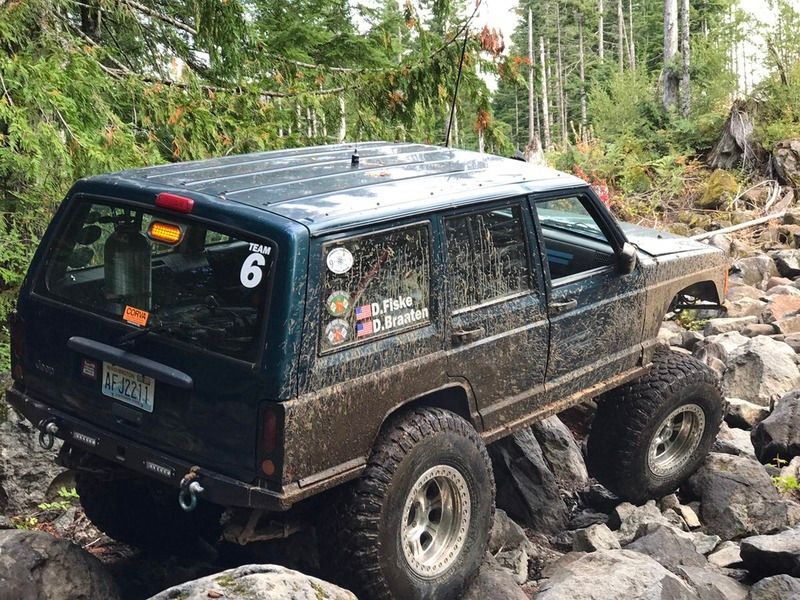 Ran Saddle Up.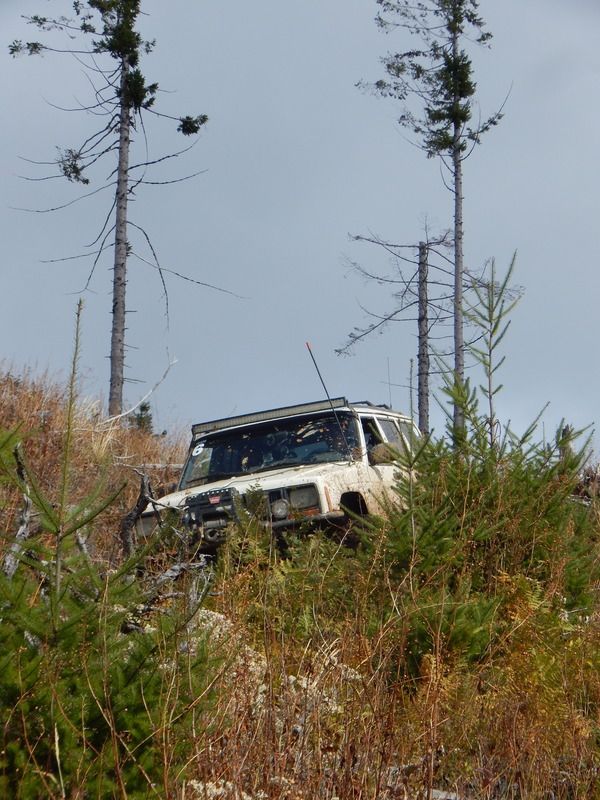 Cruised up Airplane Hill, but bypassed the main obstacle since Scott and I were solo in there. Continued on up Hogs Back, and over to Waterfall.
Waterfall's filter was a chore. Tried a few lines, and then was able to stick a line through center with no tire slip. Headed up to the right side line, and bumped up it. With some pretty good obstacles under our belt, and no issues we put some air in the tires and headed out.