A few of us made a trip out to LaDee Flats outside Estacada to see the progress on the recent trail construction.
The last time I was out there was years ago with Those Guys Offroad, when the dirt was just first being turned, and the Nail Salon was on 33's and still fresh.
A lot has happened since then, and it was time to check it out. Today started off at Scott's house helping put the final touches on his project. It was our mission to get it out on the trail today!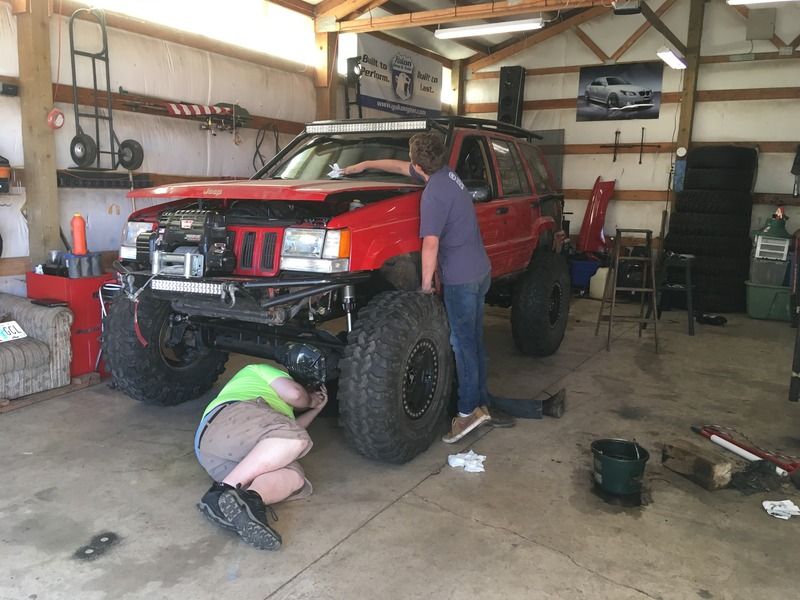 Well... it left the garage, and was looking promising... up until something in the motor decided to let loose on the test drive. Scott's luck.
The ZJ was parked, and Nick, Karl, Joe, and myself headed out to LaDee to get some trail time in, with Scott riding co-dawg once again.
There's not a ton of trails up there, but there's some fun obstacles. It's a great place for a quick trip or shake down run. Here's a few pics from our time up there.